The Leader in Acoustic Components
Noteworthy
| | What's Great |
| --- | --- |
| | Compliant with IEC60601-1-8 for medical purposes. |
| | Emits a loud alarm at 520Hz and is well suited for residential and hotel complexes. The 520Hz frequency is mandated for areas such as senior living and will soon see wide-spread acceptance across the fire and smoke alarm industry. |
| | 9 mm X 9 mm X 1.9 mm piezo transducer, 3 Vp-p, 65dB at 10 cm. Surface mount, reflow capable, ultra compact form factor for use in portable electronic devices like glucose meters, testing meters, digital cameras, etc. |
| | The RWM-11R5 is perfect for headsets requiring high fidelity in a small size of only 11mm x 5 mm footprint. Light-weight and versatile, this receiver has a sound pressure level of 105dB, which allows it to be used in noisy environments. |
| | BIPX powerbank offers you the convenience of recharging your phone from anywhere. |
| | Piezo Transducer, externally driven, 75dB at 30cm, drop in replacement to Kyocera KBS-27DB-3T |
| | A piezo beeper or indicator of small size and low current requirements, ideal for consumer products and battery operated applications. |
| | With a wide bandwidth and full sound, the SMW-49R is perfect for applications that need crisp voice and clear music. It is also water-proof and has 93dB at 30cm, enabling your message to be heard in noisy outdoor environments. |
| | The EFM-290 is an externally driven transducer that can easily and simply be added to any circuit with only a few extra components. Extremely efficient, products depending on a finite power source will last longer and more reliably with the EFM-290. |
| | The W-05 has a sound pressure level of 100dB at 50cm. This power will make it easy to distinguish objects and moving targets across a wide field of view. It is light-weight and constructed of endurable materials. The W-05 is not easily matched in terms of performance and price and it the chosen ultrasound transmitter of discerning equipment manufacturers. |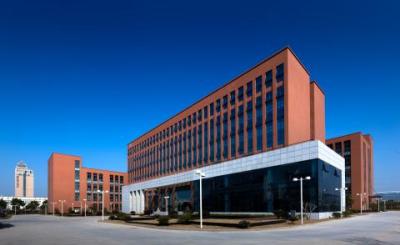 R & D Facilities
Because East Electronics (formerly MynTahl) is a manufacturer of audio components, specifications are tailored to your exact requirements.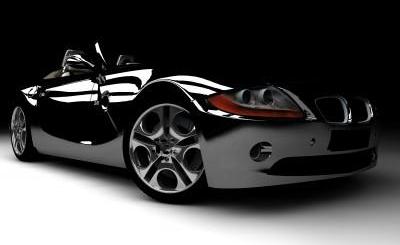 Applications
East Electronics' (formerly MynTahl's) acoustic components are found in a diverse range of products from European luxury cars to fire alarms and medical diagnostic equipment.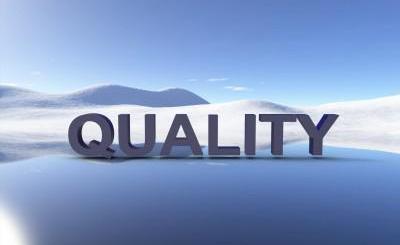 Quality
East Electronic (formerly Myntahl) components are ISO9001, ISO14001, TS16949 auto certified. A strict quality assurance is East Electronic's guarantee.